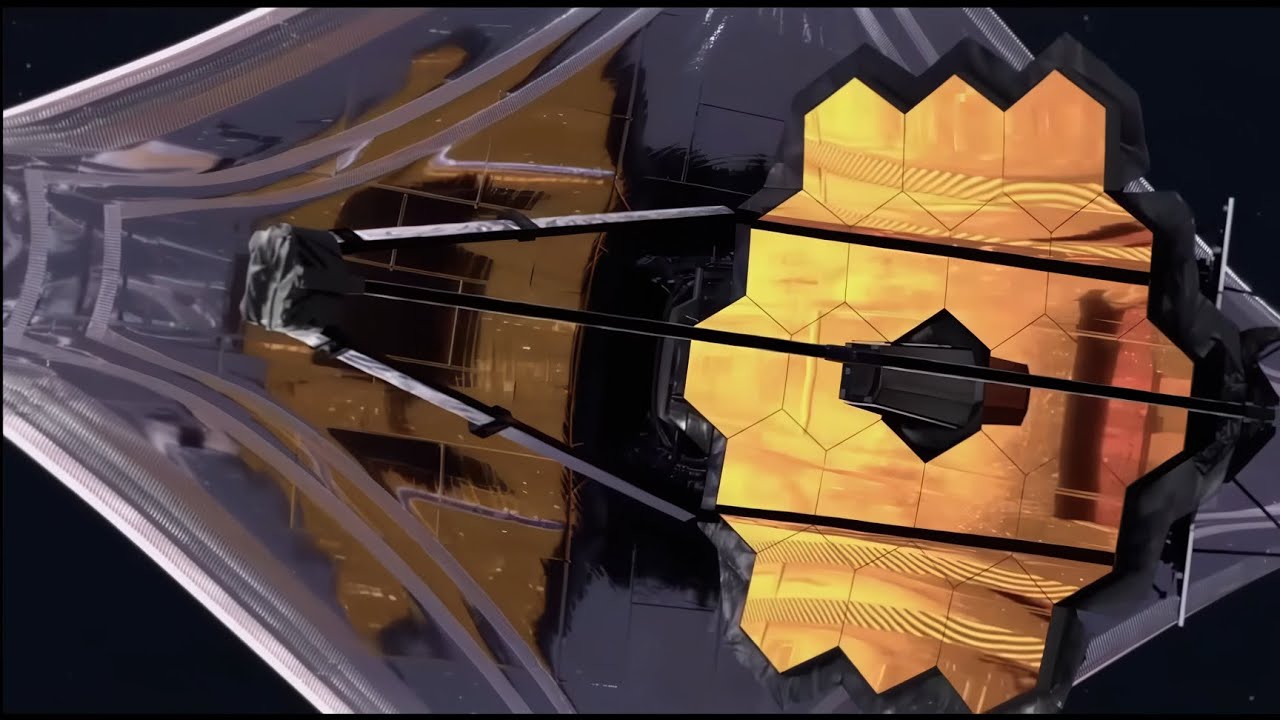 Creating fine arts with inspirations from space telescope mirrors such as James Webb Space Telescope (JWST), Extremely Large Telescope (ELT) and etc.
From 24K gold-coated aluminum design to the copper-coated plexiglass design, Spacemap uses the finest materials for its products.
Spacemap deploys Physical Vapor Deposition (PVD) for its mirror coatings - the same technology that was used in the construction of James Webb Space Telescope mirrors.
Entirely designed and made in Singapore with in-house cutting-edge in-house facilities, Spacemap builds the finest space arts & artefacts.
Extremely Large Telescope (ELT)
The world's largest telescope to be bulit on the planet, European Southern Observatory (ESO) has been developing ELT since 2005 which set a course to achieve a greater advancement of astrophysical knowledge, allow a deeper exploration of our Universe, and give sharper views of cosmic objects than ever before. 
Spacemap delivers its products to every customer's doorstep in the most secure package and the shortest time possible. Beyond the products, Spacemap provides friendly support across different platforms worldwide. To learn more, send us your enquiry.